Hey guys! I started a 12 week transformation Monday, Stronglifts 5×5.  You can get more information here, but let me give you the quick rundown, I wanted to "Gain Strength And Muscle While Burning Fat…And Training Only Three Times A Week", so check!
I've wanted to do a bulk for the last couple of years, but was never at my ideal weight (still not). This year I decided to go for it. I also wanted a simple routine that wouldn't have me in the gym for 2 hours 5-6 days a week, I've had those moments, a lot, and thoroughly enjoyed them, but I'm not at that place right now. So 45 mins, 3 times a week, perfect. Also, after doing a bit of research I found a great video for making this a fat loss program. So I can build some serious lean muscle while still slimming down. I'm hoping it works for me, it kind of reminds me of crossfit (which I loved) as far as adding weight, etc…I won't bore you with details.
I'm also working on finishing up a custom order for a kawaii decoden business card case. I'm really excited about this one! I can't wait to share the finished product with you guys. If you're familiar with kawaii, and decoden, here's the definition from Wiki:
" "lovable", "cute", or "adorable"…the quality of cuteness in the context of Japanese culture."
Here are a few examples of my handmade kawaii products…
Photo Frame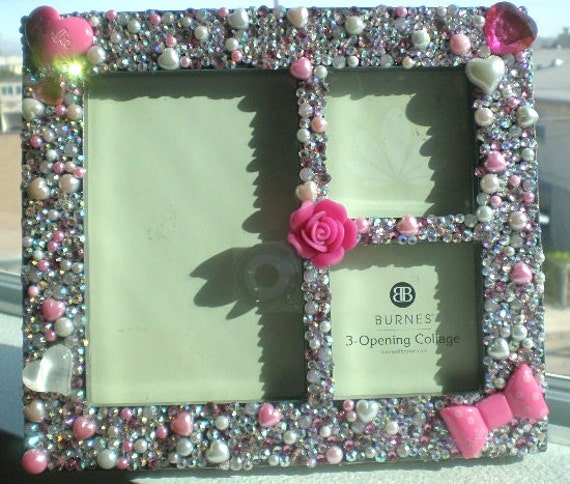 Compact Mirror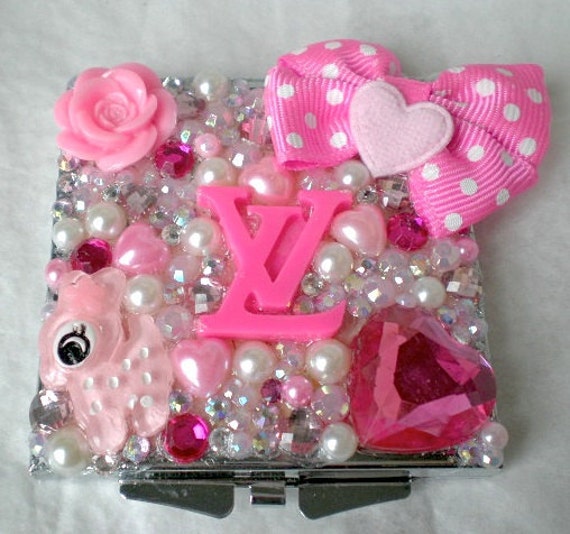 Barbie Business Card Case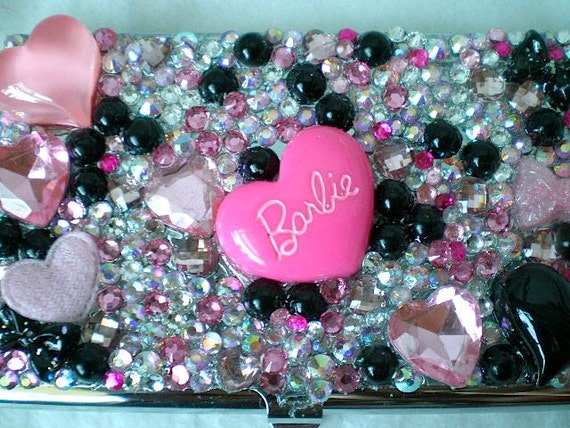 Another compact mirror
Kawaii Heart Ring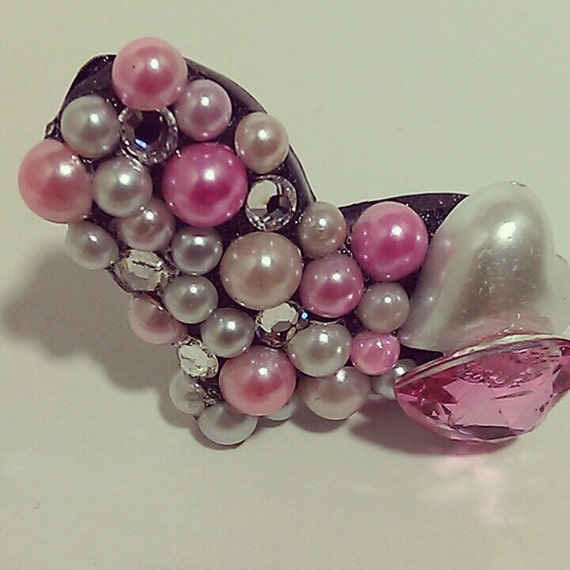 You can see more of my Kawaii items here.
That's all for now what's going on with you guys? Anyone else getting a head start on their fitness for the new year? How's the holiday hub-bub coming along?